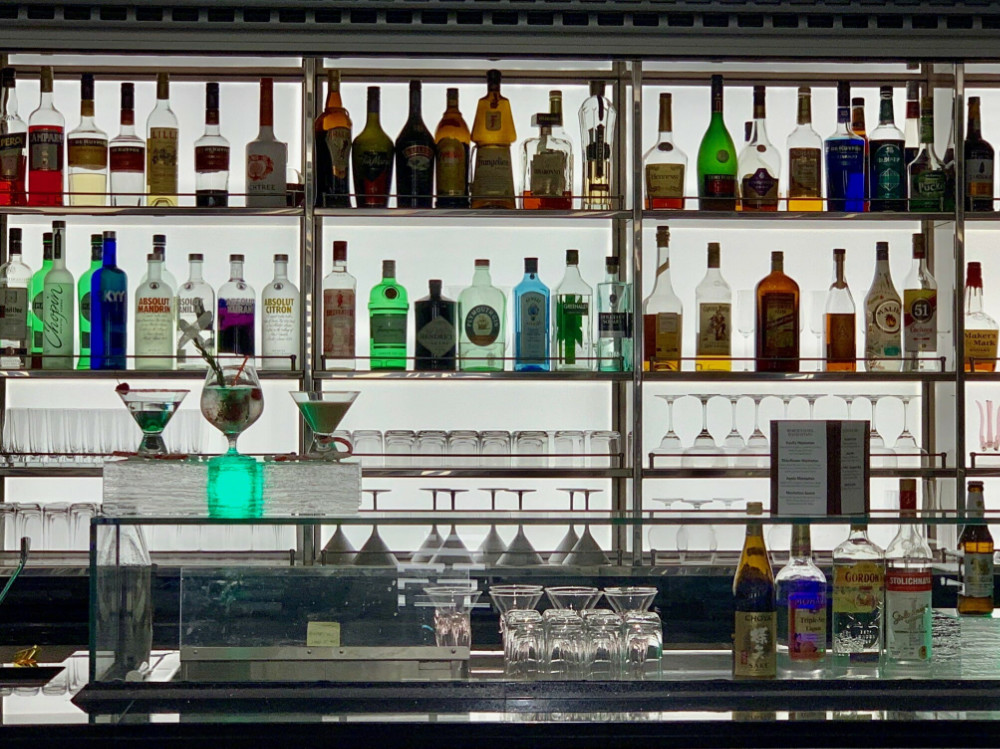 Guide to Dining & Entertainment
GOOD TASTE is the Definitive Guide to Dining and Entertainment in the Cayman Islands.
They have personally visited all Cayman's restaurants, bars and cafes listed and make it their mission to ensure that the information is accurate and as comprehensive as possible. They also provide menus for the Grand Cayman restaurants listed so that you can search restaurant menus to find your favourite dish and even list daily specials.
The 2019 Official Guide features The best restaurants in the Cayman Islands are featured here together with the latest coffee shops and newest bars on Grand Cayman. Restaurant menus are updated with daily specials so check back often. Enjoy exclusive Promotions for 2019 and check out our Monthly Events page for the latest food and wine events in Cayman.
GOOD TASTE also recommends all the bars in Grand Cayman from beach bars, wine bars, martini bars and even nightclubs so you can sample Cayman nightlife and dance the night away. They cover everything from trendy sushi bars to sports bars showing the latest games to the more earthy dive bar! In fact the whole spectrum of Cayman Islands bars!
If you are looking to realize your dream by having a special event in Cayman then their Island Event Planning section will help you. They list anything from Cayman caterers, venues for your special Cayman wedding or other special parties and the services from wine merchants to production companies to make your event in Grand Cayman come true.
Dubbed the culinary capital of the Caribbean, Grand Cayman, the largest of the Cayman Islands, has plenty to offer when it comes to dining out! From haute cuisine eateries on Seven Mile Beach to seaside fish shacks in East End, the Island appeals to a wide gastronomic palette. In the past year, Cayman's ever-changing culinary landscape has continued to grow, with eight new and exciting eateries, and a long-awaited reopening introduced!
Check out www.CaymanGoodTaste.com for all the info!