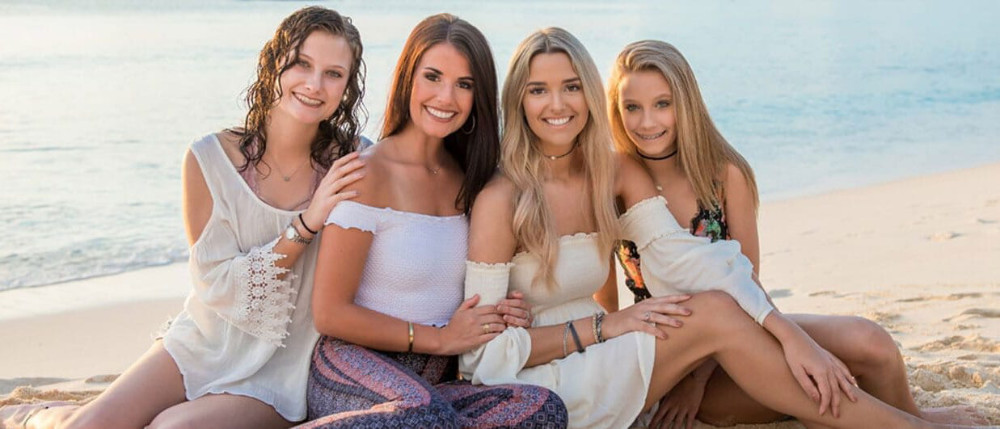 Professional Family Photography Services
Portrait photography is a great way to capture your time in Grand Cayman. From a morning session on the beach at your resort to a sunset shoot on a fabulous secluded beach.
Grand Cayman is an awesome experience and your Grand Cayman Family portrait should be as well. Irene Corti is a highly skilled professional photographer that will make your family photoshoot fun and relaxed while making sure to capture Grand Cayman's beautiful natural backdrop.
Grand Cayman is known for the beautiful beaches as well for the crystal clear waters that surround us.
So why don't try something different for your next family vacation?
Irene can also join you on a daily charter around the island or at Stingray City and capture your Grand Cayman family vacation at its best!
With a professional underwater photosystem, Irene is able to capture your family having fun in the water while playing with the stingrays or snorkeling in the crystal clear Caribbean waters of Grand Cayman.
For more details, quotes and to arrange a custom professional photoshoot on your next Grand Cayman vacation check out www.irenecorti.com.