East End Cayman Vacation Rentals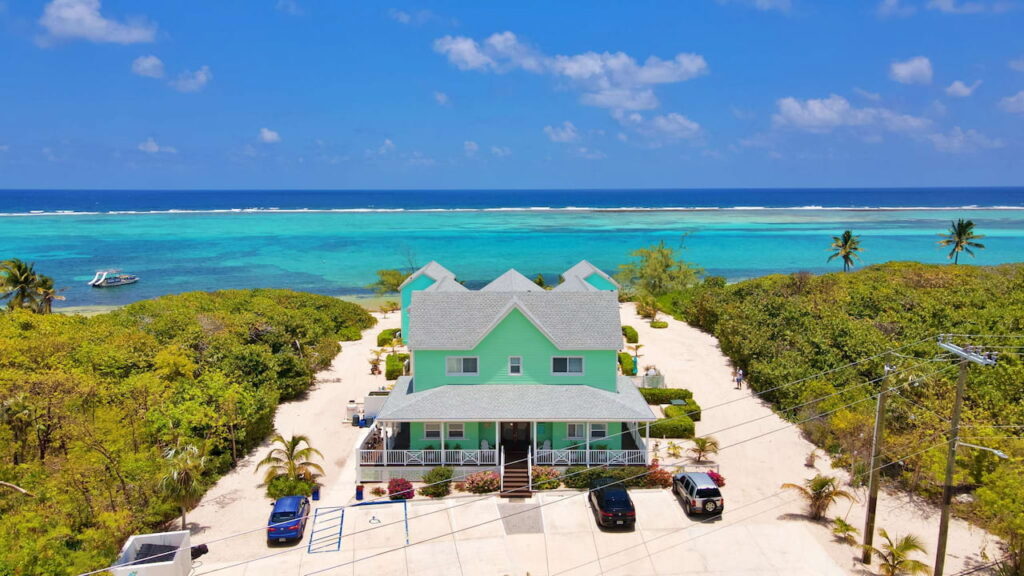 ---
Frequently Asked Questions About East End Grand Cayman
Where is East End located in the Cayman Islands?
East End is located on the eastern part of Grand Cayman, which is the largest of the three Cayman Islands. It's on the opposite side of the island from the capital, George Town.
What are the top attractions in East End, Grand Cayman?
East End, Grand Cayman is known for its various attractions such as the Crystal Caves, Mastic Trail, Queen Elizabeth II Botanic Park, and Colliers Beach. It also features the Blow Holes, natural sea vents that shoot water up into the air.
Are there good diving spots in East End, Grand Cayman?
Absolutely, the East End is known for some of the best diving spots in the Cayman Islands, including the famous Babylon dive site. These spots are cherished for their pristine coral formations, diverse marine life, and clear visibility.
How far is East End from George Town?
Many visitors want to know the distance and travel time between East End and George Town, which is approximately 25 kilometers (15.5 miles) and takes around 40 minutes by car.