North Side on Grand Cayman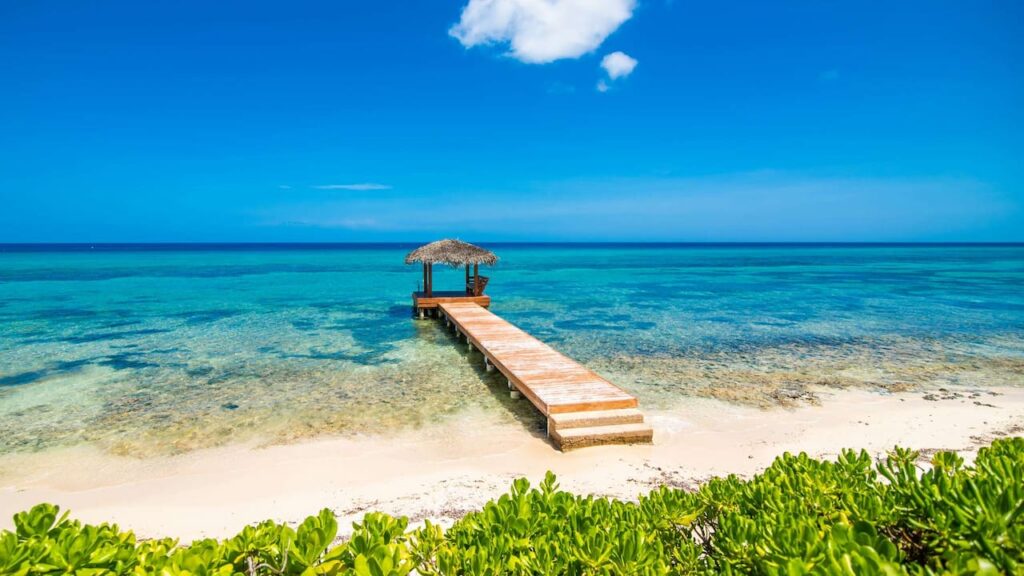 ---
Frequently Asked Questions About North Side Cayman Islands
Where is North Side located in the Cayman Islands?
North Side is a district located on the northeastern coast of Grand Cayman, which is one of the three islands that make up the Cayman Islands in the Caribbean Sea.
What are some notable attractions in North Side?
North Side offers a more laid-back and unspoiled atmosphere compared to the busier areas of the island. Notable attractions include the Queen Elizabeth II Botanic Park, which showcases indigenous flora and fauna, and the Mastic Trail, a scenic hiking trail through a protected forest reserve. Rum Point Beach is also a popular spot known for its crystal-clear waters and relaxed beach vibe.
What activities can I do in North Side?
In North Side, you can engage in a variety of activities. Snorkeling and diving are popular due to the pristine coral reefs in the area. You can also enjoy swimming in calm waters, sunbathing on beautiful beaches, and exploring the mangrove wetlands by kayak or boat. Additionally, birdwatching, fishing, and exploring local heritage sites are among the activities you can enjoy in North Side.