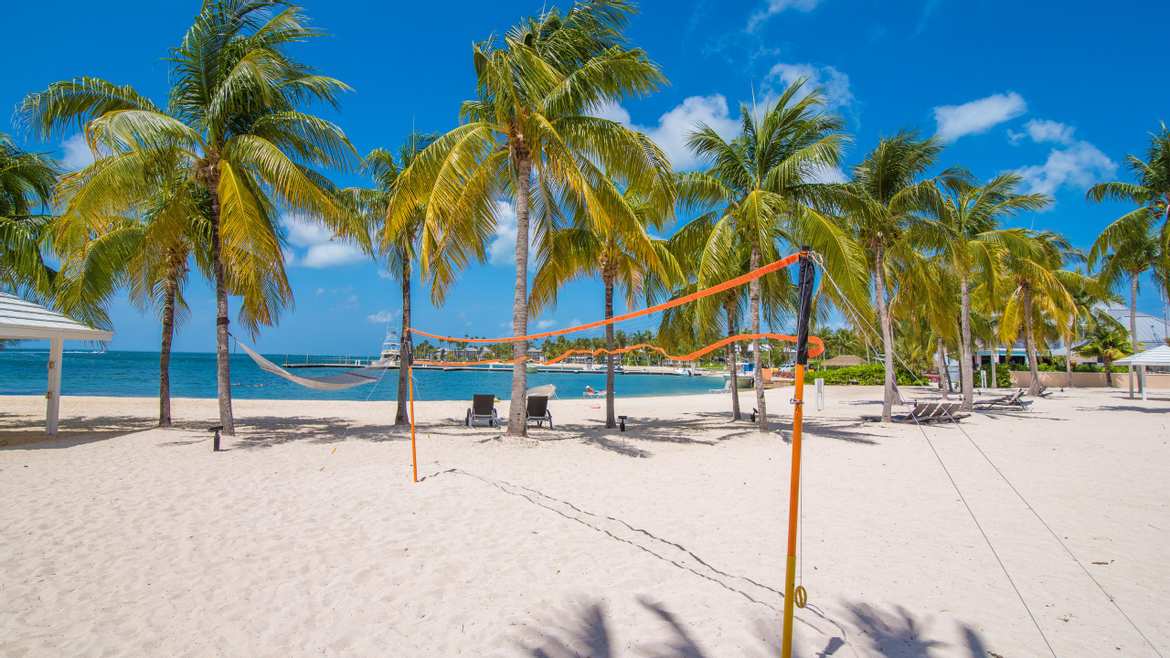 Seven Mile Beach Resorts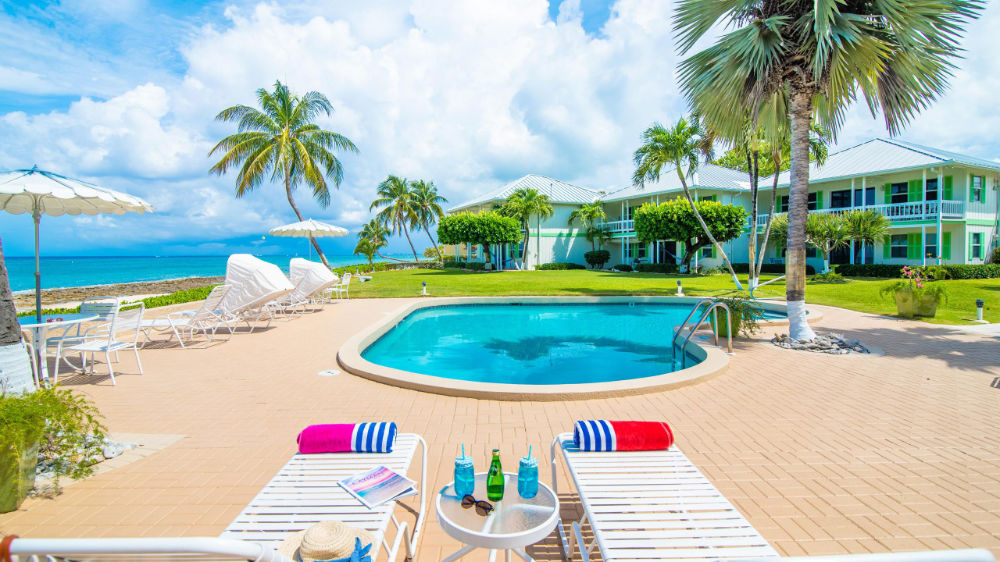 Boutique beach condos at the start of Seven Mile Beach, with a short stroll to George Town. 2 bedroom, 2 bath condos at Cocoplum feature great oceanfront views.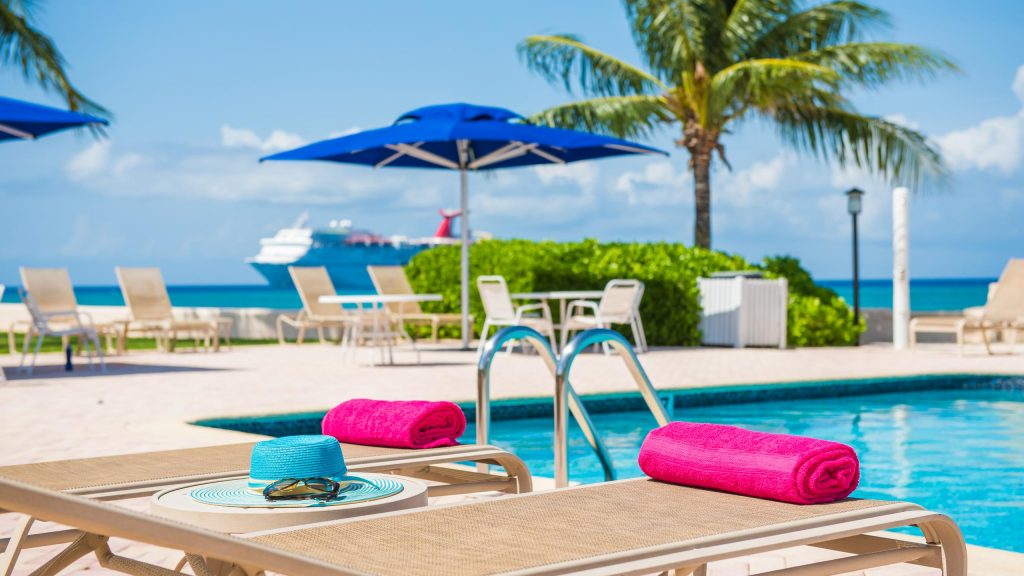 Georgetown Villas is located at the start of 7 Mile Beach on the beautiful island of Grand Cayman. George Town Villas consists of 54 oceanfront and ocean view condominiums.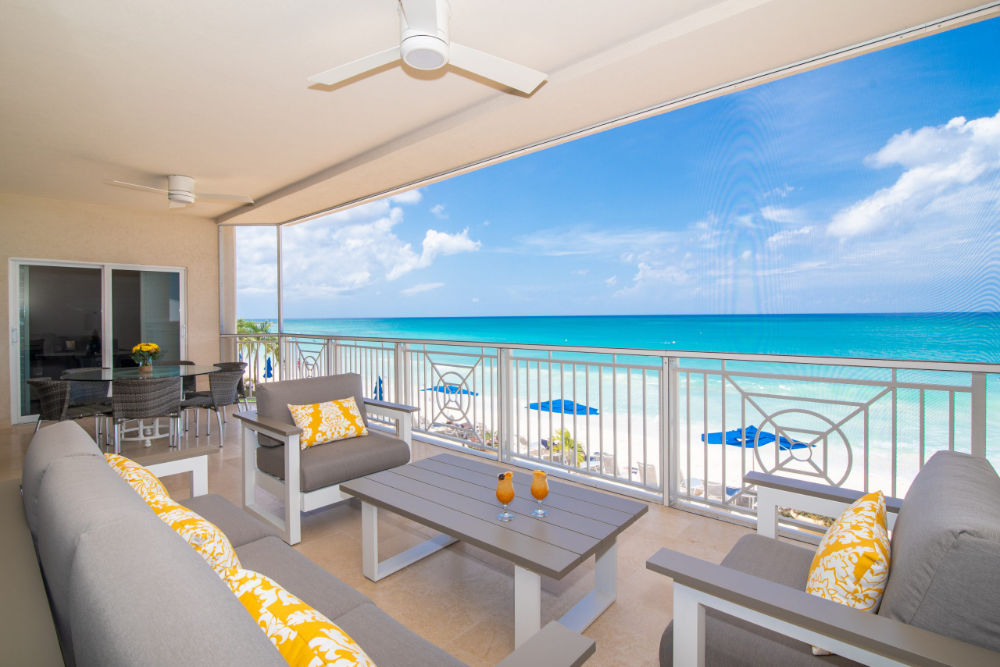 Laguna Del Mar is an upscale oceanfront resort located on popular Seven Mile Beach. Laguna Del Mar is on the south end of Seven Mile Beach with smooth, clean, sugar sand beaches.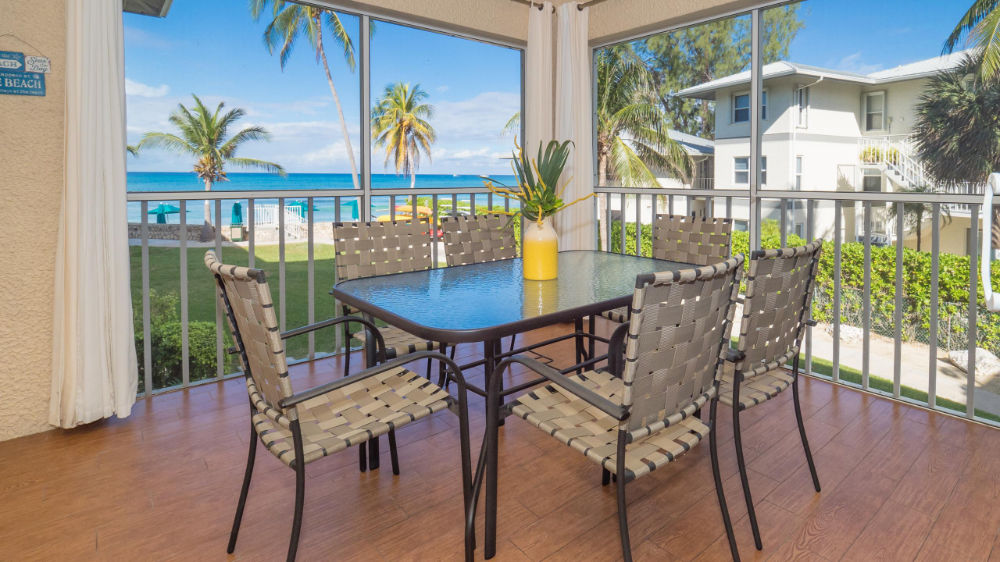 The Plantation Village Beach Resort is located directly in the heart of 7 Mile Beach, and conveniently close to restaurants, shopping, bars, activities and water sports.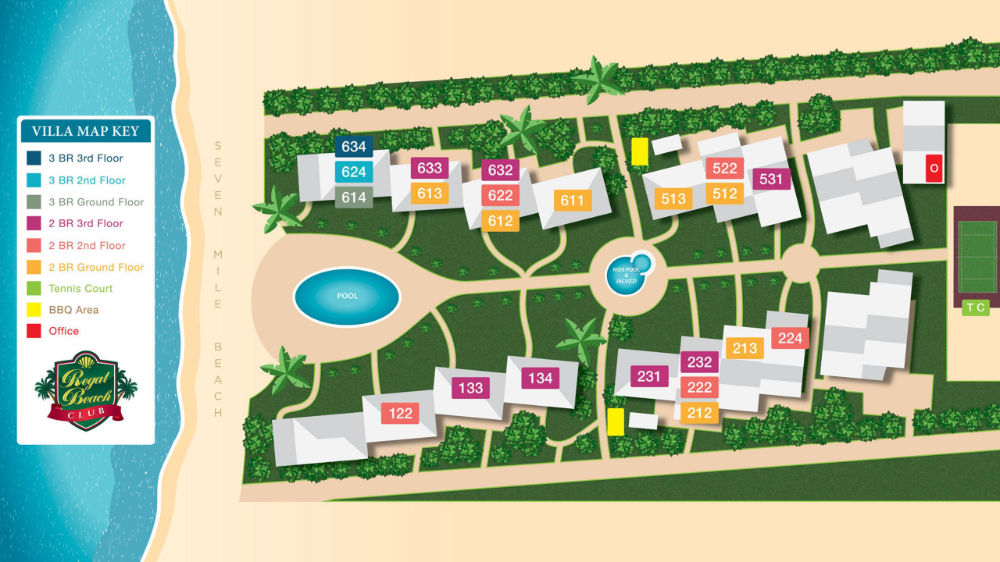 25 Luxury Seven MilBeach Condos for your ultimate Cayman Experience. All 2 and 3 bedroom condominiums are modern and remodeled with designer furnishings, and high end bedding.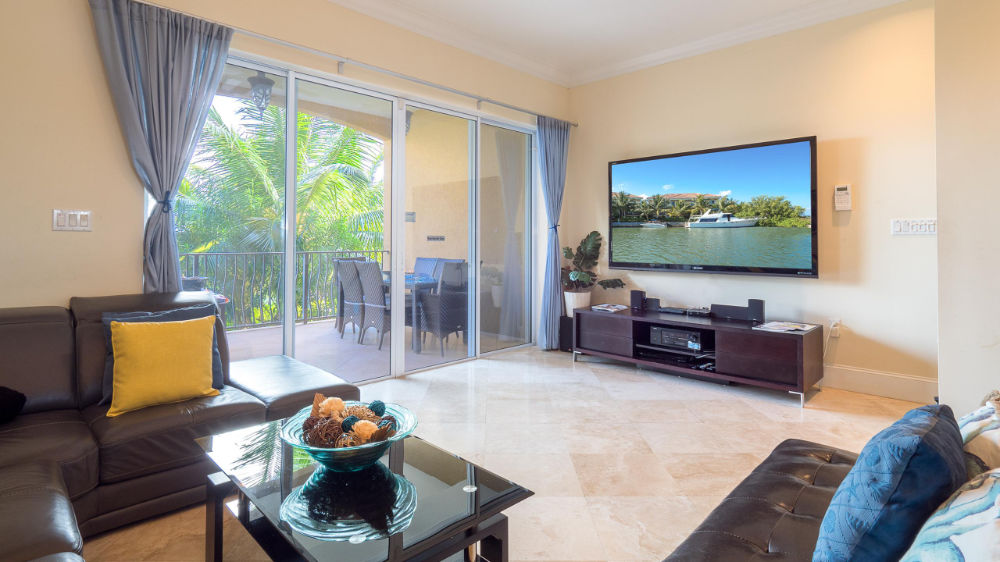 The Turnberry Villas Complex is Located in the Heart of 7 Mile Beach.