Snug Harbour View at 7 Mile Beach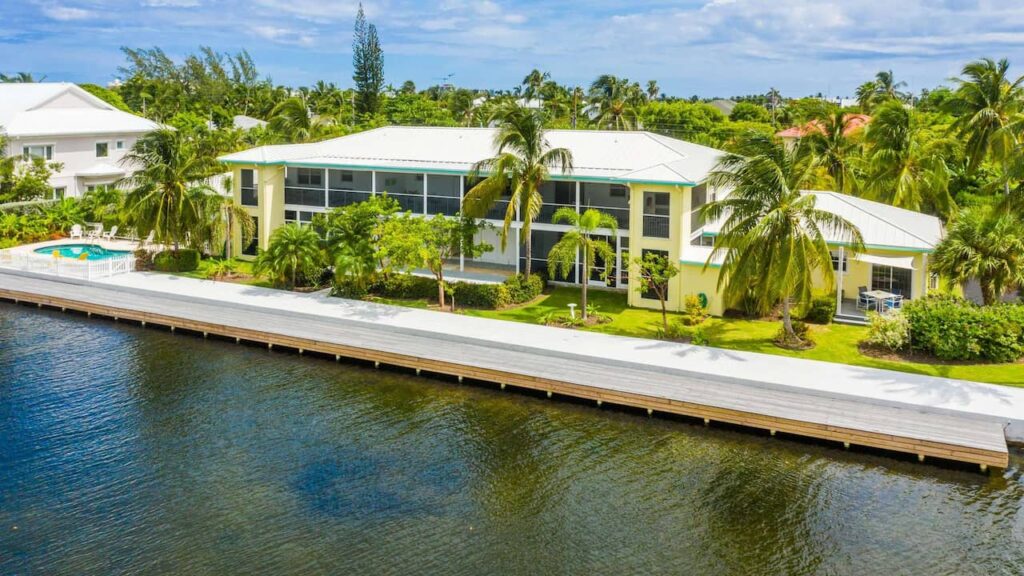 ---
Frequently Asked Questions About Snug Harbour View Rentals
Where are Snug Harbour View Rentals Located?
The Snug Harbour View Rentals are located in a quiet residential neighbour in the heart of 7 Mile Beach. They are also located right in front of a 186-foot private boat dock and large canal, which is convenient for water enthusiasts.
What kind of accommodation is available at Snug Harbour View Rentals?
Snug Harbour View consists of comfotable 1 and 2 bedroom condos. Many with their own private balconies with great views of the water.
What attractions are located near Snug Harbour View Rentals?
Snug Harbour View's condos are in close proximity ( 15-20 minute walk or 7 minute drive) to to Camana Bay, Cinema, shopping, restaurants, bars, and entertainment of the 7 Mile Beach. The iconic Seven Mile Beach is a 15 minute walk away. For those interested in water sports and marine life experiences, nearby options like the Turtle Farm, Dolphin Encounters, and Stingray City snorkel trips provide exciting opportunities.