South Sound / Bodden Town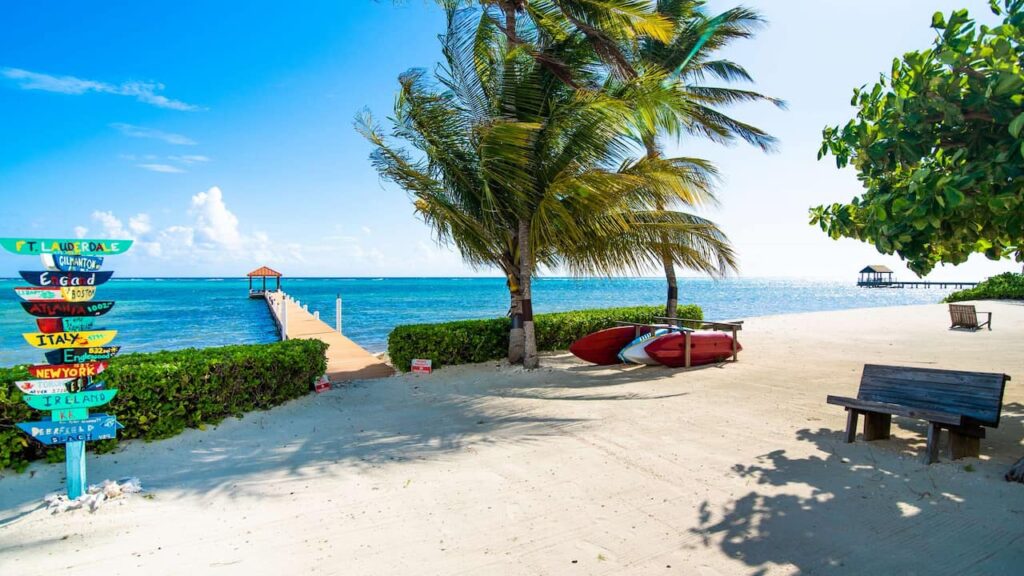 ---
Frequently Asked Questions About South Sound Grand Cayman
Where is South Sound located in Grand Cayman?
South Sound is a neighborhood located on the southern coast of Grand Cayman, which is the largest of the Cayman Islands in the Caribbean Sea.
What makes South Sound unique and attractive to visitors?
South Sound is known for its picturesque coastline, tranquil waters, and stunning coral reefs. It offers a quieter and more residential atmosphere compared to other areas on the island. Visitors can enjoy beautiful beaches, snorkeling, kayaking, and paddleboarding in this peaceful setting.
What are some popular activities to do in South Sound?
In South Sound, you can engage in various water-based activities, such as snorkeling to explore vibrant coral reefs and tropical marine life. Kayaking and paddleboarding are also popular ways to experience the calm waters. Additionally, the neighborhood offers opportunities for leisurely walks along the beach, picnics, and enjoying stunning sunsets.