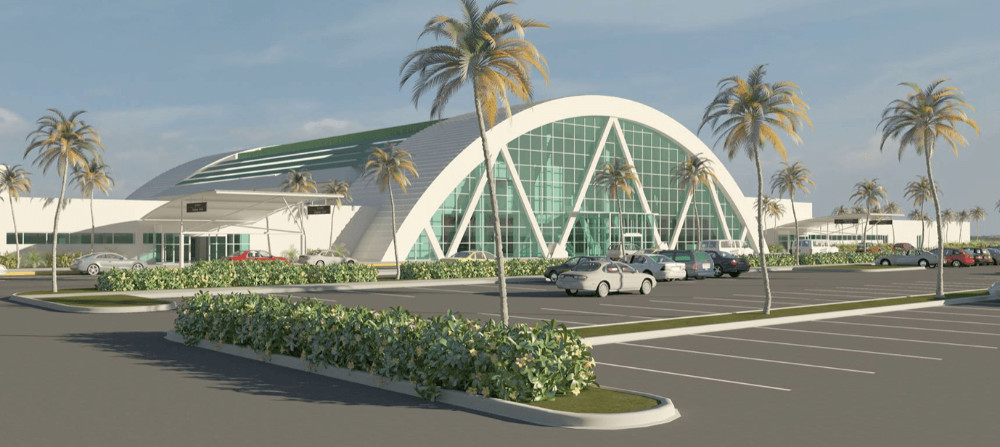 New Cayman Airport Opened

The highly anticipated announcement of the newly expanded Owen Roberts International Airport on Grand Cayman took place yesterday afternoon, with the arrival of Prince Charles and Camilla, Duchess of Cornwall. Tourism Minister Moses Kirkonnell and Airport CEO Albert Anderson greeted the royalty as they flew into GCM for a two day visit.
During an unveiling ceremony at the airport, Prince Charles and Duchess Camilla inaugurated the newly renovated airport facility. Mr. Kirkconnell called it a proud day for Cayman, and called it the "people's airport." The royal couple unveiled a plaque dedicated to the New Owen Roberts International Airport, with a large crowd joining in the festivities.
With Cayman's ever increasing tourism industry, the new airport expansion greatly expands the facilities and ability to handle the rise in airlines flying into Grand Cayman. The CI$55 million dollar expansion and renovation includes the new terminal building, gates, baggage handling system, retail section, restaurants and administrative area.
If you are coming to Grand Cayman for the first time, you will surely love the new airport. For those returning, be ready for a welcomed surprise as you enter the beautiful new airport!