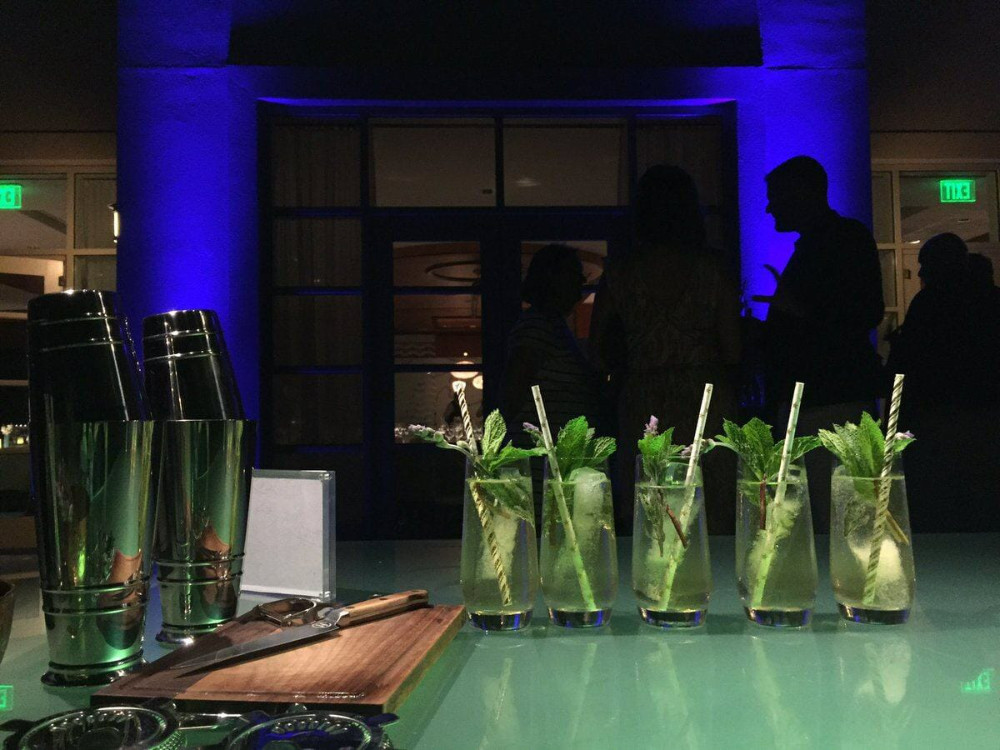 The Annual Cayman Cookout 2018!
The tenth annual Cayman Cookout will take place on January 10-14, 2018, when The Ritz-Carlton, Grand Cayman becomes the culinary epicenter of the Caribbean for five captivating days.
One of the world's most treasured celebrations of food and wine, Cayman Cookout welcomes an elite roster of talented chefs, wine and spirit experts and culinary influencers each year.
The exclusive, interactive weekend features cooking demonstrations, tastings, tours, dinners, pairings and unique epicurean experiences – all presented in a relaxed Caribbean setting of fun, friendship and barefoot elegance.
The annual gathering is set amidst the Cayman Islands' magnificent Seven Mile Beach and is hosted by world-renowned Chef Eric Ripert and his friends, including Anthony Bourdain and José Andrés.
Want to be as close to all the action as possible? Choose from over 30 ultra-luxury villas at The Residences at the Ritz-Carlton for your accommodations! The Residences at The Ritz-Carlton adjoin the Ritz-Carlton hotel, and offer 3, 4 and 5 bedroom villas with full access to all the resorts amenities, golf, water sports and beautiful 7 Mile Beach.