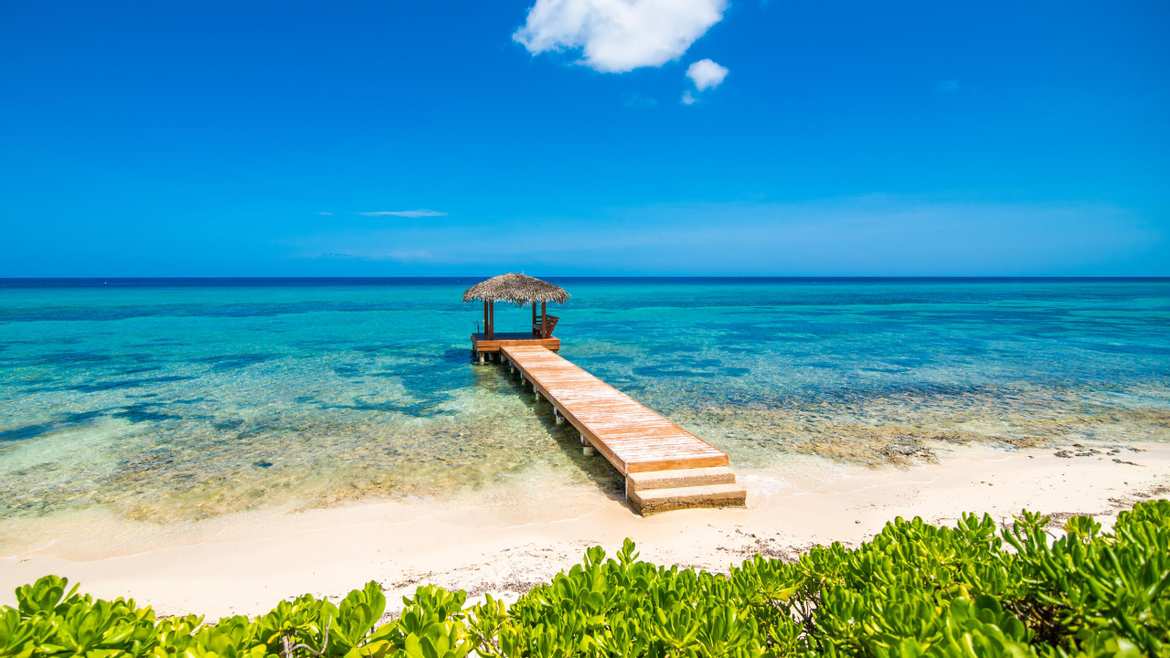 Thank you for requesting our 2021 CaymanVacation.com Resource Guide!
We have designed this guide to provide vacation rental guests with a comprehensive lists of outstanding vendors and services on Grand Cayman. Please check your email to find the guide attached.
We, along with our guests have had 1st hand experiences with wonderful businesses and services, and are happy to share with others planning a future trip to Grand Cayman.

CaymanVacation.com is celebrating our 28th year in business.  We represent over 300 of the very best condos, villas and homes on Grand Cayman for vacation rentals.

We pride ourselves on our personalized services to our clients, and would be happy to assist you with your Cayman accommodation needs.

Most online travel services now days charge "booking fees" which can cost several hundred dollars. We offer the very best accommodations, online booking convenience as well as over the phone personal reservations, with NO booking fees.

Please let us know how we can assist you with your next vacation to beautiful Grand Cayman by visiting our Contact Us page or replying to the email that we have sent your way.
While you're here you can also check out all of our available properties.